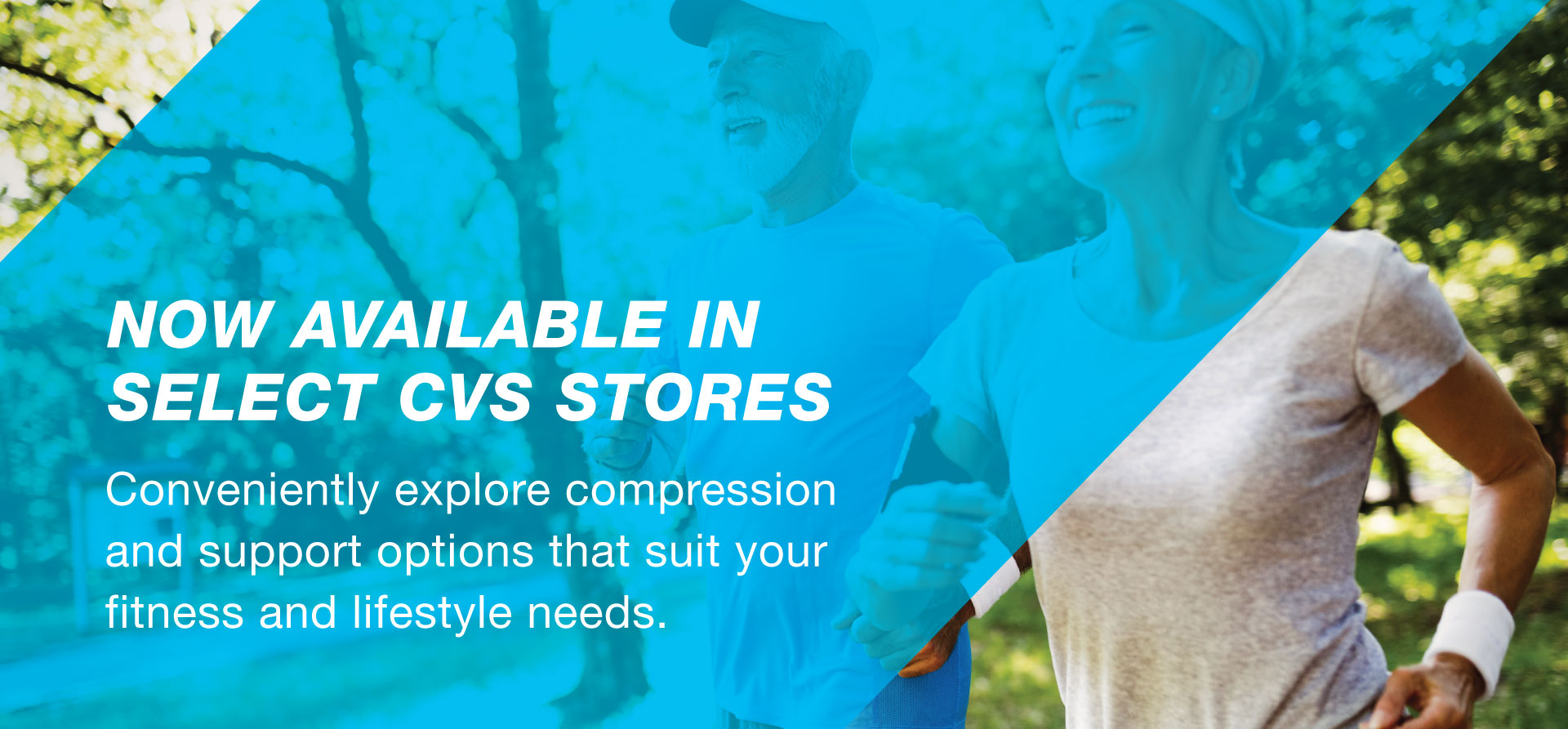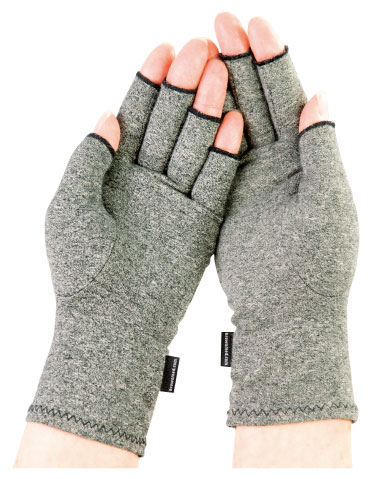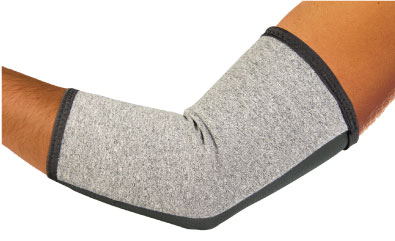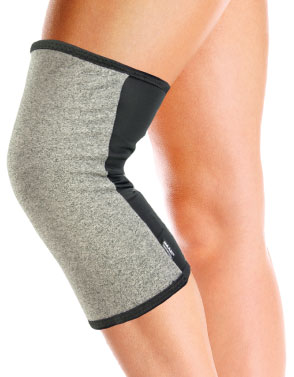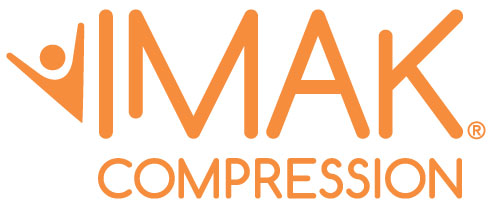 Feel the All-Day-Difference™
IMAK Compression products provide natural relief from pain and stress. Specifically designed to help reduce swelling, improve circulation and provide warmth to affected areas, IMAK Compression products may help relieve pain from arthritis, fibromyalgia, overuse and more.

Compression fused with Kinesiology
Spark Kinetic Sleeves utilize patent-pending technology to bring together the benefits of kinesiology tape and compression in an easy to use, comfortable sleeves designed to add support and enhance performance. Plus, they are intuitive to put on and won't leave sticky residue when removed. Now you can focus more of your energy towards achieving your fitness goals.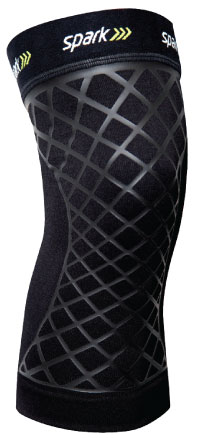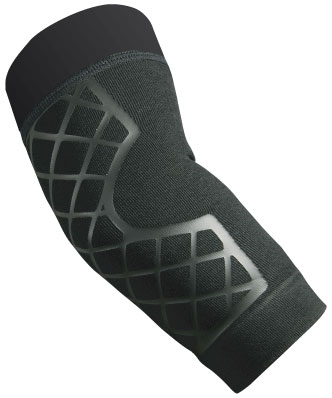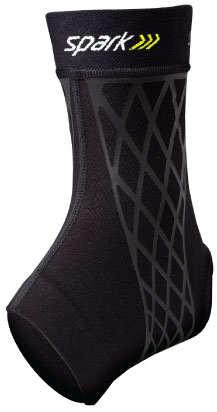 Can't find an IMAK Compression or Spark product near you? Or need a different size? Find more options at brownmed.com . Then use code ShipFree for free shipping on your order today.