SEAL-TIGHT – The easy, durable way to stay dry.
Brownmed created the cast and bandage protection category with the introduction of SEAL-TIGHT in 1989. Today, SEAL-TIGHT remains the #1 brand for cast and bandage protection by a wide margin*.
You don't have to avoid the water because of a cast or bandage. SEAL-TIGHT waterproof cast and bandage protectors are the easy way to keep water out during showering, bathing or play. All SEAL-TIGHT products are latex-free, easy to use and guaranteed to perform. SEAL-TIGHT keeps casts and bandages dry.
To become a distributor, please call 877-853-5518 or email us at info@brownmed.com.
*Source: Nielsen 2017
Hear from doctors and patients
Explore SEAL-TIGHT products below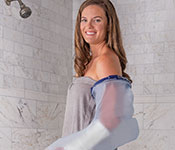 Infinity Adult Arm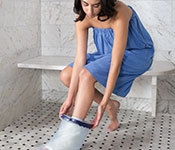 Infinity Adult Leg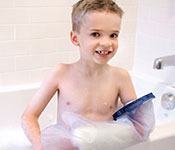 Infinity Pediatric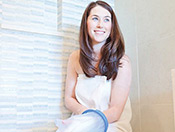 Adult Original Hand/Arm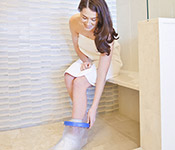 Adult Original Foot/Leg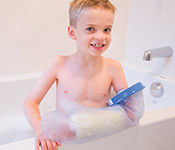 Pediatric Original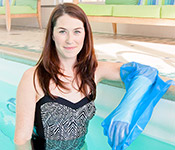 Adult Sport Arm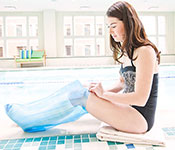 Adult Sport Leg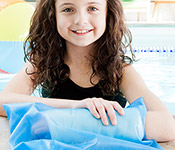 Pediatric Sport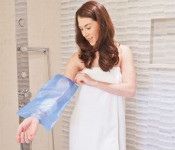 Protector Mid-Arm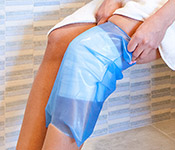 Protector-Knee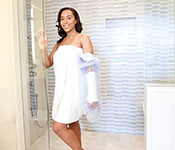 Adult Freedom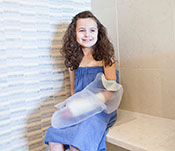 Pediatric Freedom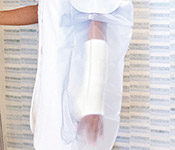 Universal Freedom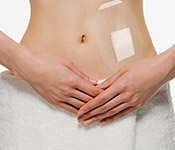 Shield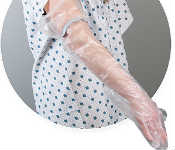 Seal Band