Our Leadership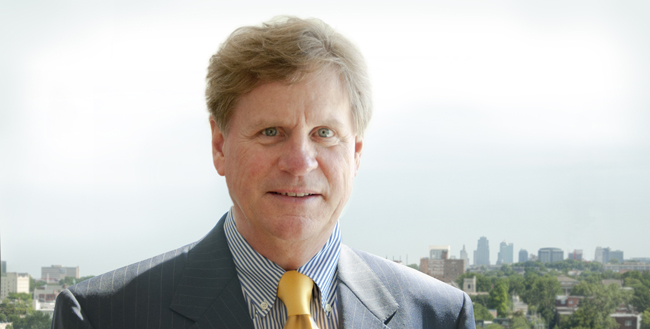 Ivan E. Brown, Ph.D.
Chief Executive Officer
When I joined Brownmed, my curiosity drove new product innovation which resulted in growth in sales and employees. While innovation remained a fundamental passion, my attention shifted to building our organization with exceptional employees.  Like all CEOs, I claim that we have great employees who care deeply about their work for our customers.  I have seen good employees become extraordinary people while working at Brownmed.  We share an optimism about the future, and embrace the opportunity to make a difference in the lives of people touched by our products, business practices and community spirit.  After more than 25 years with the company, the most important value for me is improving lives. The only question is, "Have we created an environment that fosters our employees' development and enables us to live up to the great ideals of our human experience?"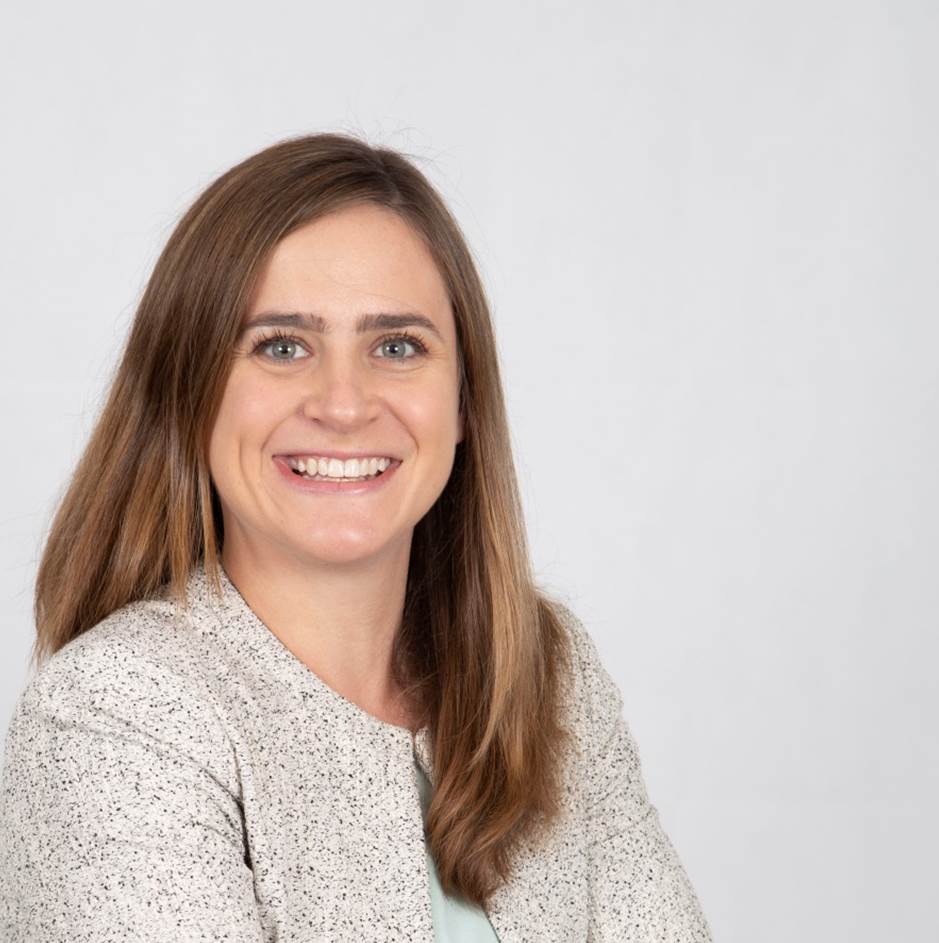 At Brownmed, we cultivate a culture of continuous improvement. This orientation to always looking for ways to make things better applies to our products, our processes, and our people. Whether you are in sewing, shipping, or acting as the company's CEO, you're encouraged to take an active role in shaping our business for the better. That's one of the many reasons I love working at Brownmed.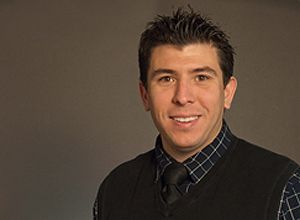 Vice President of Product Management
As Vice President of Product Management, I oversee contract and private label sales, product development and the management of Asian suppliers. One of my favorite aspects of my work is creating and building innovative products that change lives.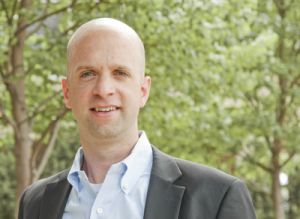 I love directing Brownmed's marketing efforts.  Hearing patients' stories is a powerful motivation for me each day.  For me, the user experience with our products is central.  There's nothing better than knowing we've impacted someone's life for the better.  In marketing, those are the stories we hear (and re-tell) daily.